We work with partners around the world that have chosen to use TilePlanner: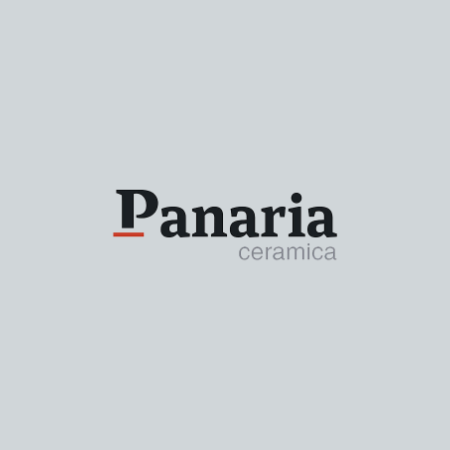 Panaria
Panaria is an expression of the great ceramic tradition of Panariagroup Industrie Ceramiche S.p.A., an Italian multinational group and world leader in the manufacturing and distribution of ceramic surfaces for flooring and cladding.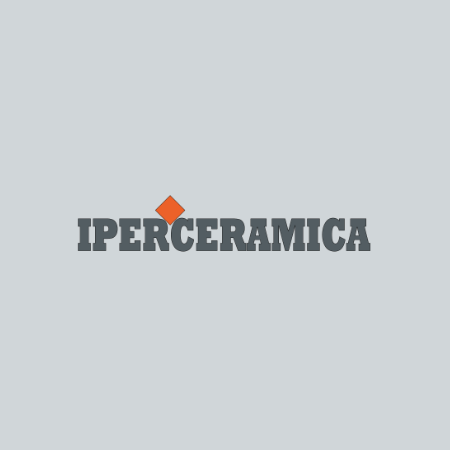 Iperceramica
Iperceramica is the largest Italian retail chain specializing in the sale of flooring, wall tile, parquet, and bath fixtures and is a registered trademark of BayKer Italia S.p.a. with headquarters and central warehouse in Fiorano Modenese (Modena) Italy.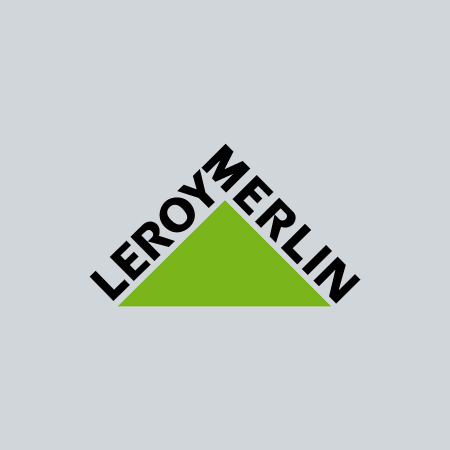 Leroy Merlin
Leroy Merlin is a leading global distributor with 15 stores in Italy specializing in DIY, construction, gardening, home decor, and bath fixtures.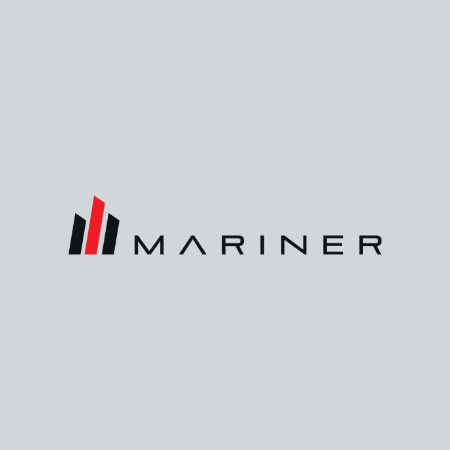 Ceramiche Mariner
For over 35 years, Ceramiche Mariner has established itself as a point of reference in the ceramic sector in the production and sale of tiles both in Italy and abroad, maintaining the Made in Italy quality.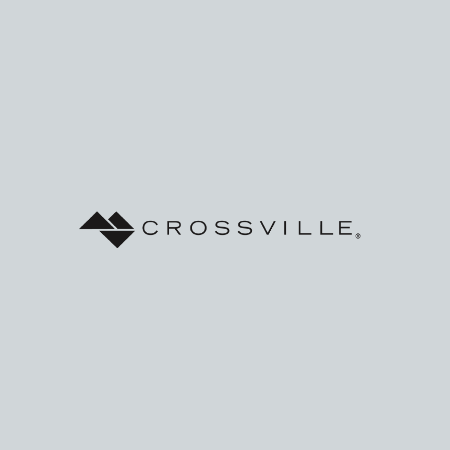 Crossville
Crossville Inc is a leading Amercian manufacturer of porcelain tile for both residential and commercial applications. Along with porcelain tile, they offer a variety of glass and natural stone tile for interior and exterior floors, walls, and countertops.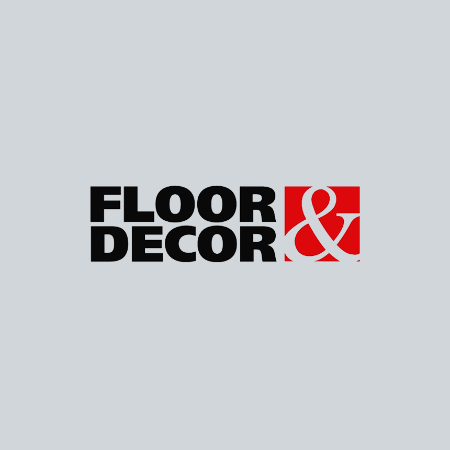 Floor & Decor
Floor & Decor is a leading specialty retailer of hard surface flooring, offering the broadest in-stock selection of tile, wood, stone, related tools and flooring accessories at everyday low prices.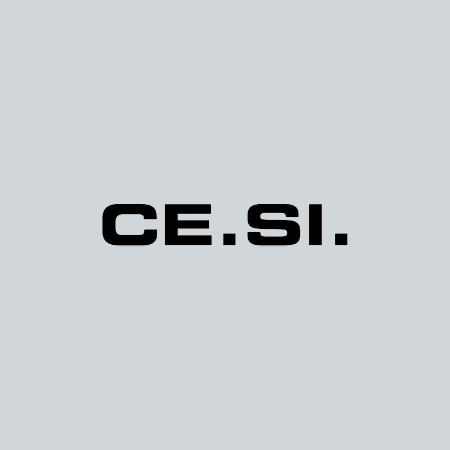 Cesi
For more than 60 years CE.SI. has been inventing, planning and producing high quality ceramic tiles, valued worldwide and able to satisfy the most demanding client.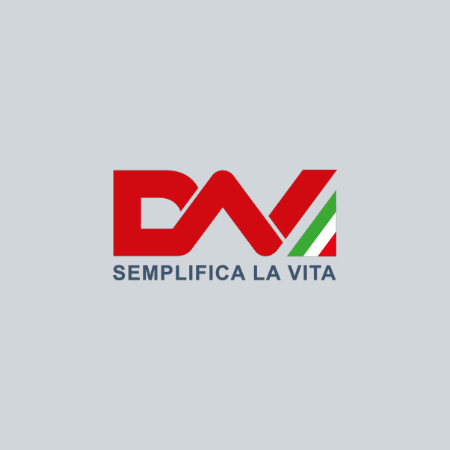 DAV
Dav is an Italian company that has developed innovative and succesful products for the home which have significantly improved quality of life.
TilePlanner can easily be integrated on your website, and custimized and branded for your business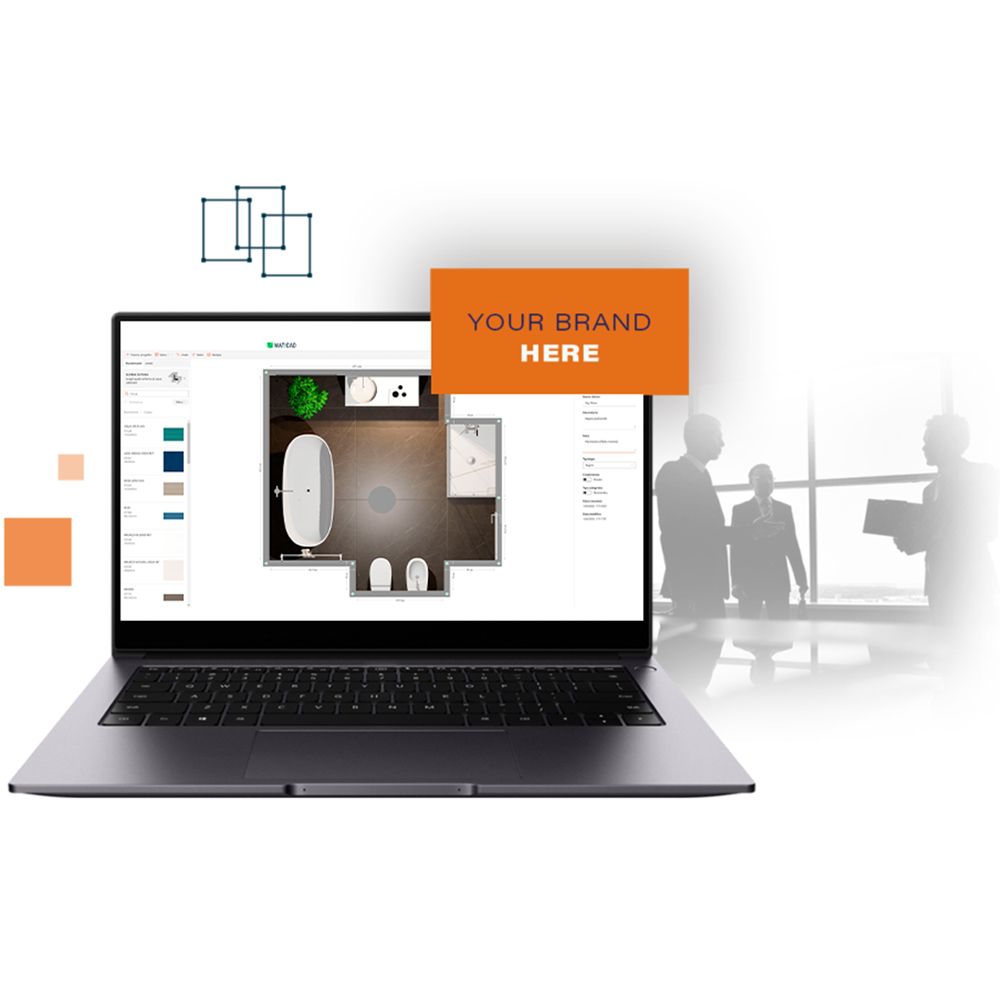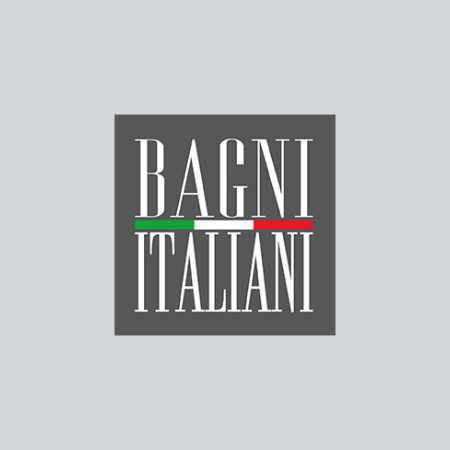 GDL – Bagni Italiani
GDL Spa, with Bagni Italiani, has been operating since 1984 and is recognized as a specialist in bathroom rennovation.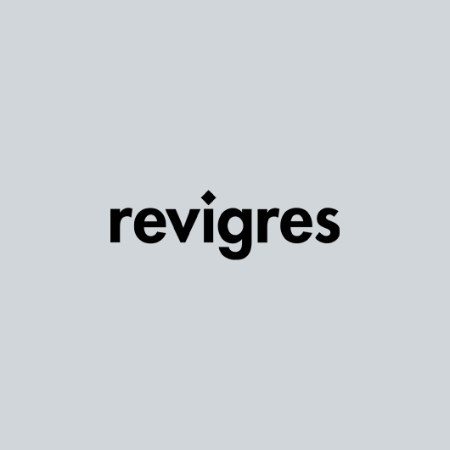 Revigres
Revigres is a leading company in the production of ceramic materials that has been developing advanced technical solutions, with Portughese design and spirit, for over 40 years.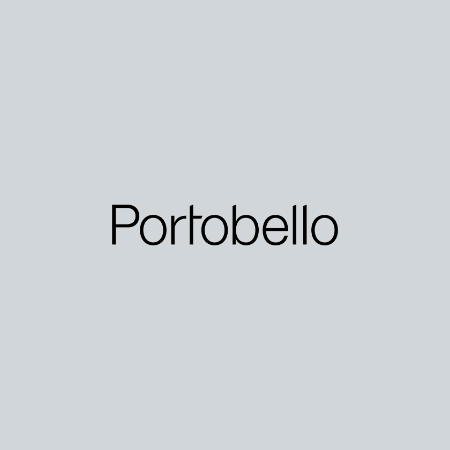 Portobello
Portobello is the largest ceramic tile company in Brazil, serving clients from countries in the five continents in addition to the Brazilian internal market, through resellers, the Portobello Shop Stores and the engineering sales channel.

Many clients have also chosen DomuS3D
Our professional interior design softare created specifically for the tiling and furnishing industries.