Welcome to MyHome!
MyHome by Panaria is a fast and easy interior design tool, that allows you to create scenes customizing walls, floors tiling and furnitue.
An intuitive tool, that contains a selected choice of covering materials from Panaria Ceramica, with which you can obtain a realistic view of any room of your house
Click here
if you want to create, save and share your projects with MyHome.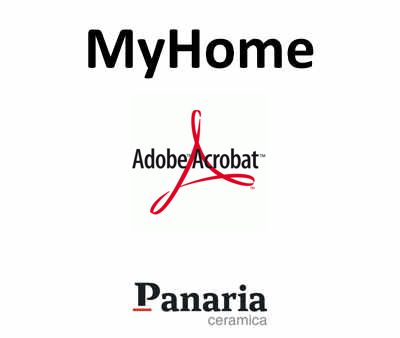 Read the User Guide